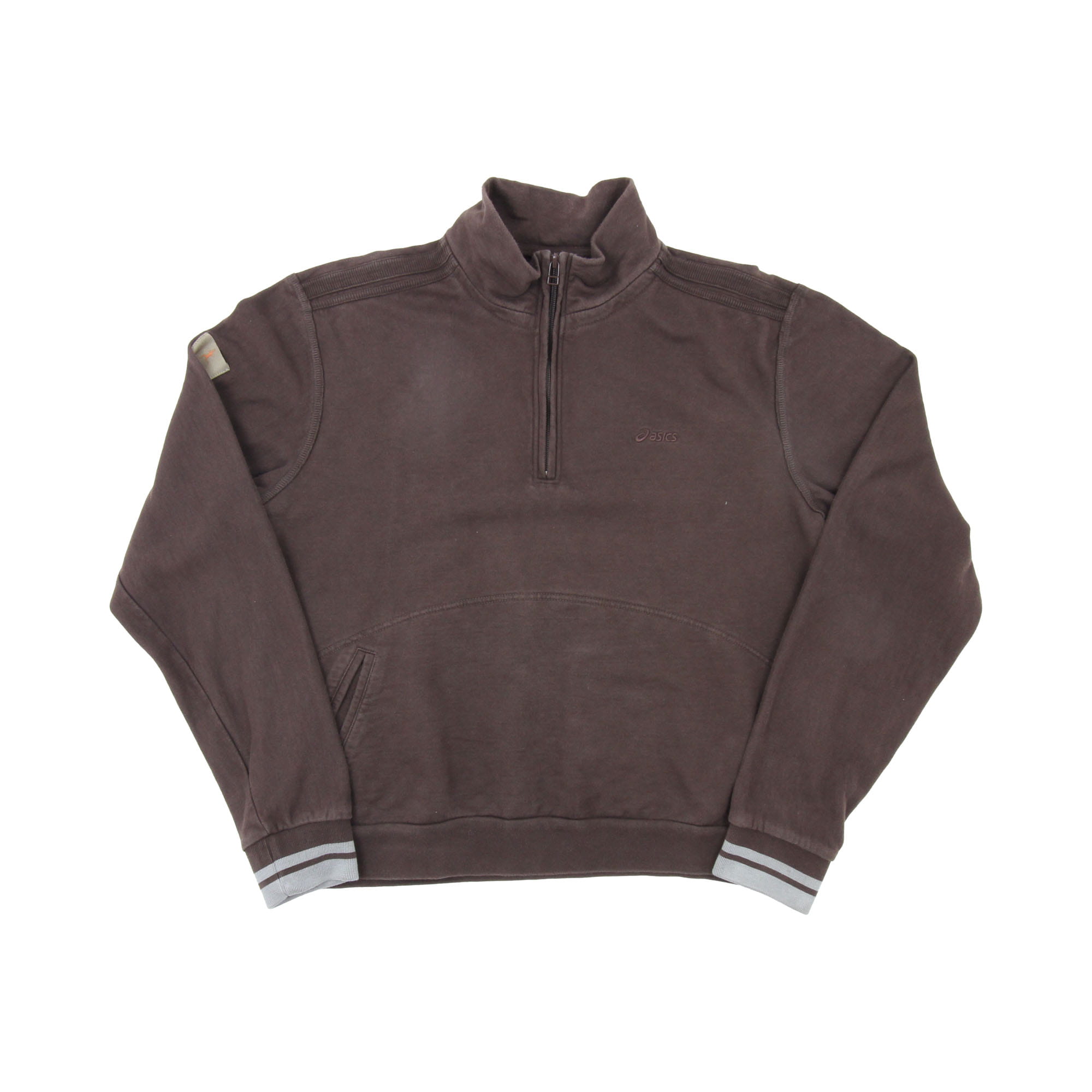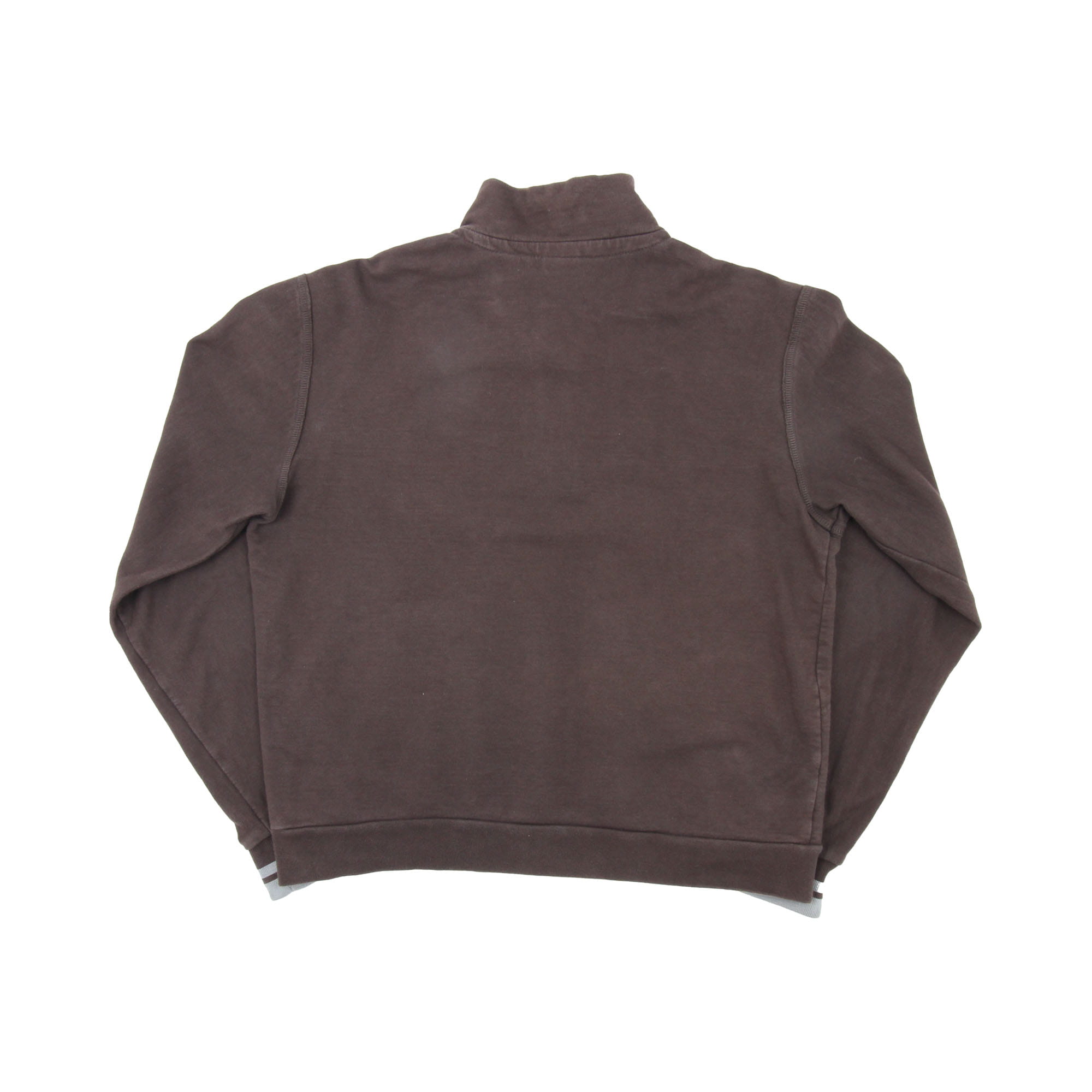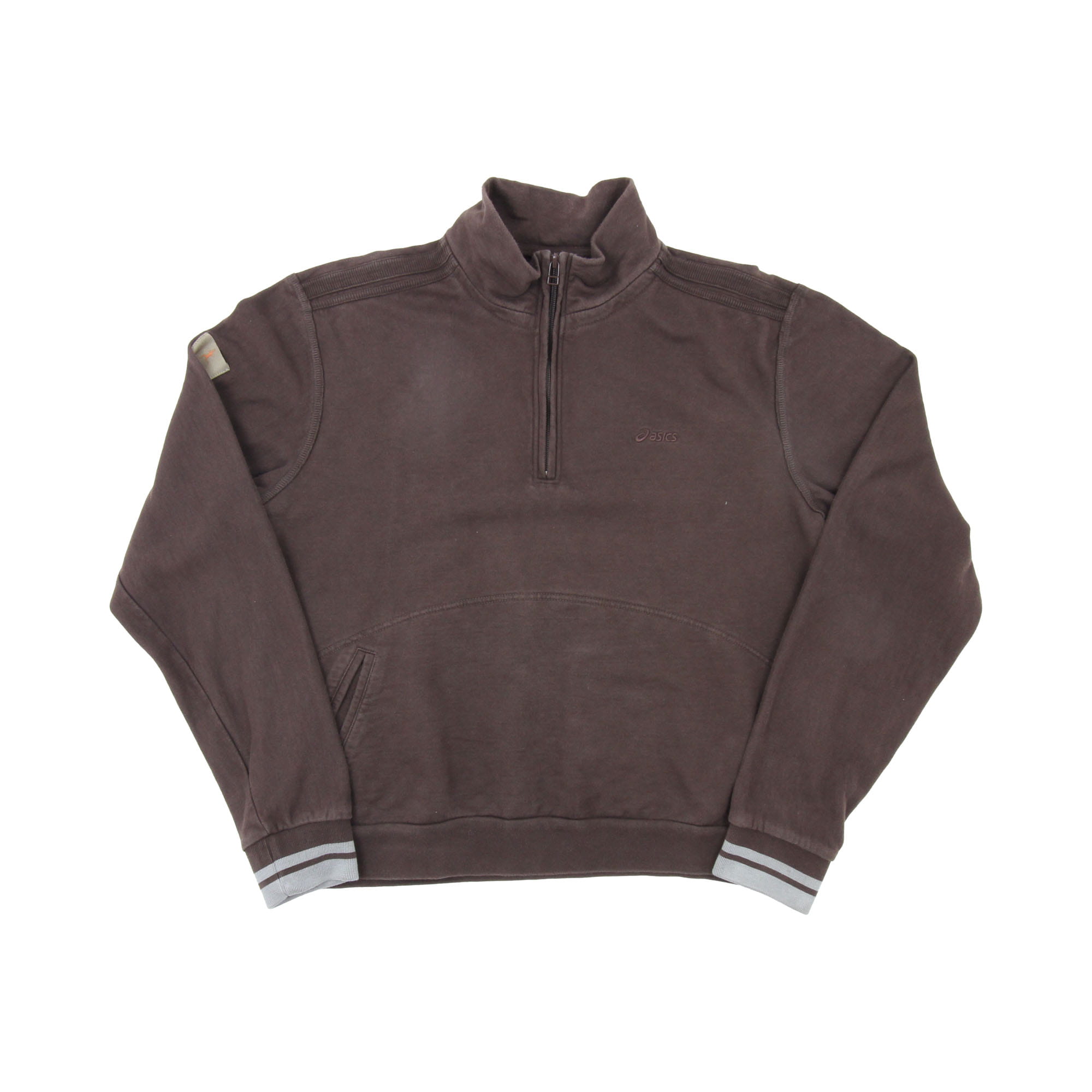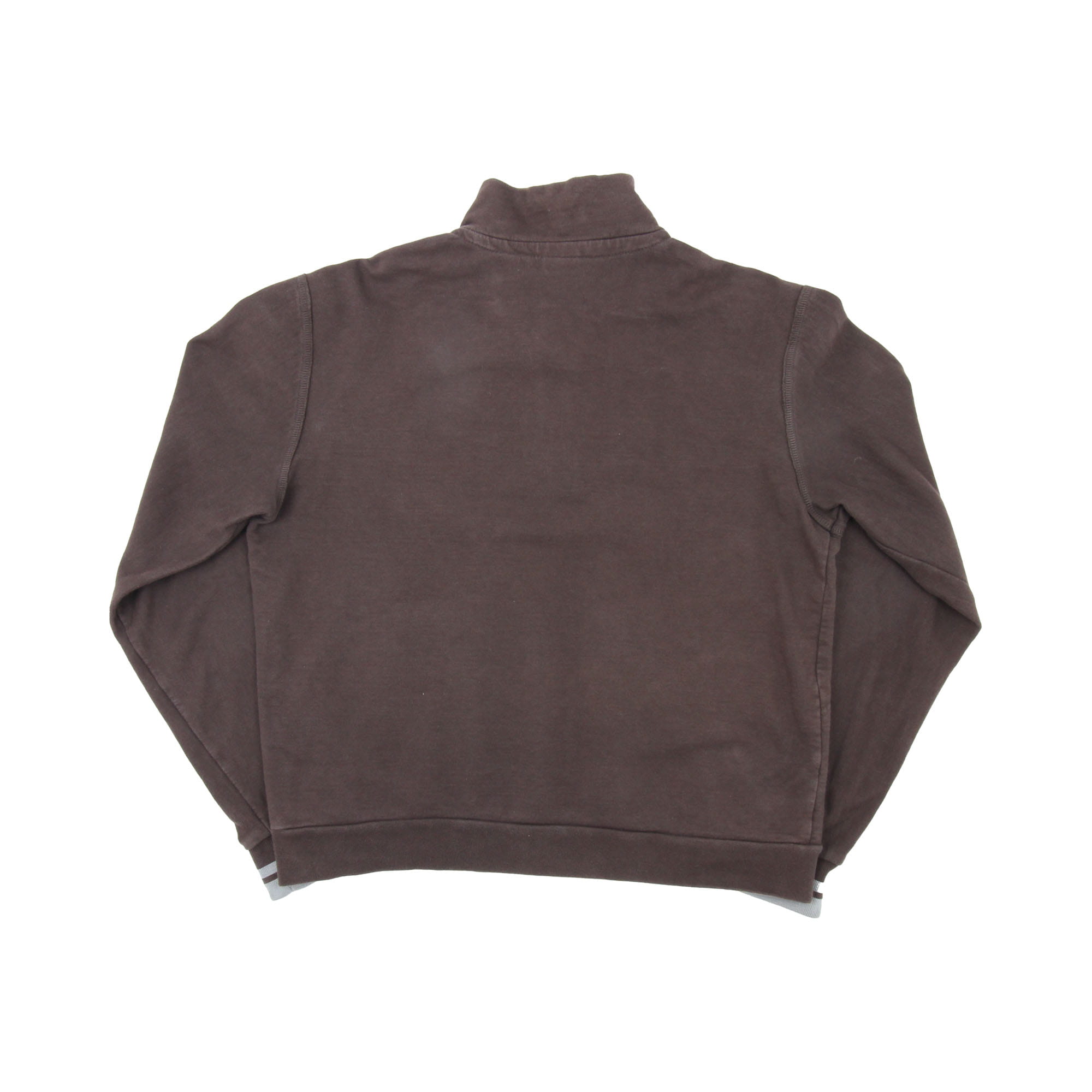 Length: 62cm

Color:

Brown

Subcategory:

Sweatshirt

Condition:

Very Good - 9/10

Fit Size:

L

, M

Label size:

-
Size
Since the given size is often not reliable for vintage clothing there are two different sizes on our shop.
Fit Size; Here we indicate the size in modern standards.
Label Size; Here you will find the size that is actually indicated on the garment.
Condition
Second-hand items usually show some signs of wear and tear. Significant defects are pointed out in the product description or the product pictures.
By buying second-hand clothes you support our common environment and set a strong signal against the fast fashion mentality.
Second-hand clothes can be worn for years, if not decades, thus saving a lot of resources.
In order to make the shipping sustainable, your garment will be delivered in a recyclable paperbag. No new resources are needed for shipping either..
Invest
with your purchase in our
sustainable future
.